Smt. Sharda Devi Jwala Prasad Agarwal Girls P. G. College.



About Us

Our institute's aim being to achieve excellence in the Educational field towards development of Education in the era of globalization. The institute is affiliated to the Chaudhary Charan Singh University, Meerut and governed by the Shri Siddh Baba Shiksha Samiti.
Our Institute has decided to emphasize on women education thus empowering them in the field of Education. The Institute offers an outstanding learning environment for students by providing state of the art Infrastructure, facilities, course curriculum and teaching methodology. All these are designed, in view of its commitment to achieve excellence in the field of Education by providing excellent trained teachers.
Our Institute focuses on development of its students not only by imparting quality education in teacher training and other courses but also in instilling a sense of self-worth and discipline. Students would get opportunities to participate in numerous co-curricular activities on and off the campus, to realize their true worth and potential.
Our Institute's vision is to become a trained teacher in the field of Education by following global standards and setting the bench marks for excellence in the field of Education. for that purpose we provide all the facilities according to our students.


Secretary's Massage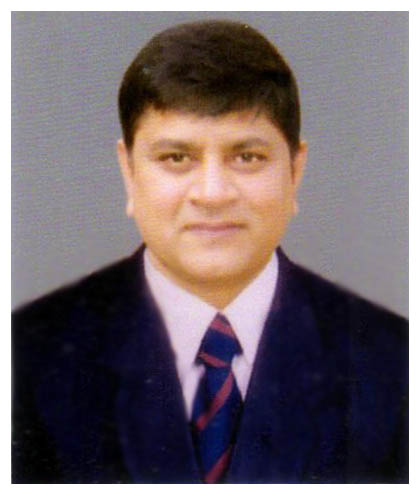 Our education empowers the society to grow in real sense by overcoming poverty, ignorance and lack of esteem. Barring all barriers, education should be spread to every stream of society and individual. Our College is keen in sustaining this vision with all its capacities . We have been taking every possible measure to bring the youth under one roof that can provide them modern education to counter challengers ahead. We believe in the development of students in such a way that ensures admirable future for them
Vision
Vision of Smt. Sharda Devi Jwala Prasad Agarwal Girls Post Graduate College has been to be an institution of global leadership in human development. Educated society is the key for a bright future. so we are committed to our responsibilities and we continually responds to changing social realities through the innovative development and application of knowledge to serve the society and humanity at large.
Mission
Providing world class infrastructure and creating global perspective for the students.
To make our students technologically superior and ethically strong, who in turn shall improve quality of life of the human race.
To generate quality education and individual attention to attain academic excellence.
Undertaking collaborative research projects and help in exploring innovative dimensions.

Massages